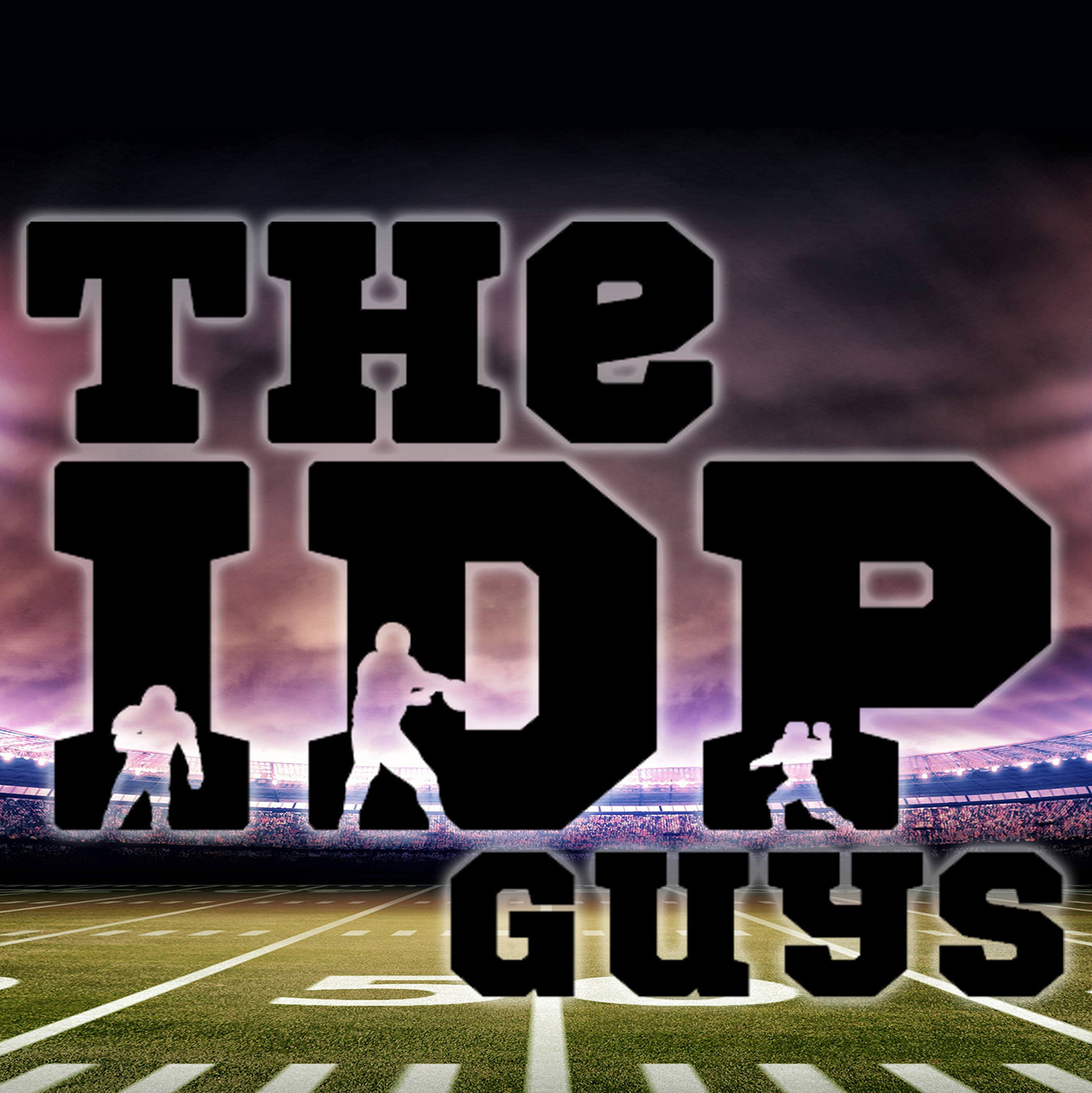 Listen to the IDP Guys for players to target for your IDP fantasy leagues! The guys are back with a great finish as they interview creator of the fantasy statistic site www.ffstatistics.com/app/ and they go in-depth into @hbogart27's top tier linebacker's article.
The IDP Guys have just finished their first season with the podcast and want to thank all our listeners for going on this trip with us. What started as a rough and sometimes unfocused show last August has slowly been refined and ironed out. If you've followed the show please let us know what you think of where we are at now.
We are continually looking to make the show better, and we want to connect our listeners with some of the best IDP writers creating content online. We will be breaking down the best articles we find this offseason. Check out the IDP list on our twitter @idpguys, and listen to our future shows. Let us know if we are missing any valuable resources you find. 
Make sure you listened to our IDP fantasy award show (Episode 24) from a few weeks ago to get our thoughts on this past season's players!
Thanks to Gary VanDyke for his great IDP content, and all future creators as the IDP media landscape expands. Thanks to @FFD260 and @CleatGeeks who we referenced during this show as it related to VanDyke.
Also thanks to Addison Hayes creator of ffstatistics.com who came on the show to talk about his site and how listeners can utilize it in their fantasy football research.
The fantasy season is over, the Super Bowl has been played, and the IDP Guys are taking about 4 weeks off till the next football season opens mid March. We will be coming back with a bang, we are lining up bloggers who intimately cover each of the 32 football teams and will go in-depth with each one about the changes to their team and how it will affect the next season.
Make sure to follow them on Facebook and Twitter, @idpguys on Twitter and www.facebook.com/idpguys.
The show is now on Stitcher, iTunes, Google play and your choice of pod catcher, so be sure to give them a 5-star review which could be read on the show! Also if you feel so inclined please help us out on www.patreon.com/idpguys and take part in our great perks for listeners.
Comment your questions below on how we can improve the show. You can call and leave a voicemail at (313) 986-1473 or on Skype @IDPGuys. We are on twitter @IDPGuys or individually @natecheat, @lanny1925 and @orangeman3141.