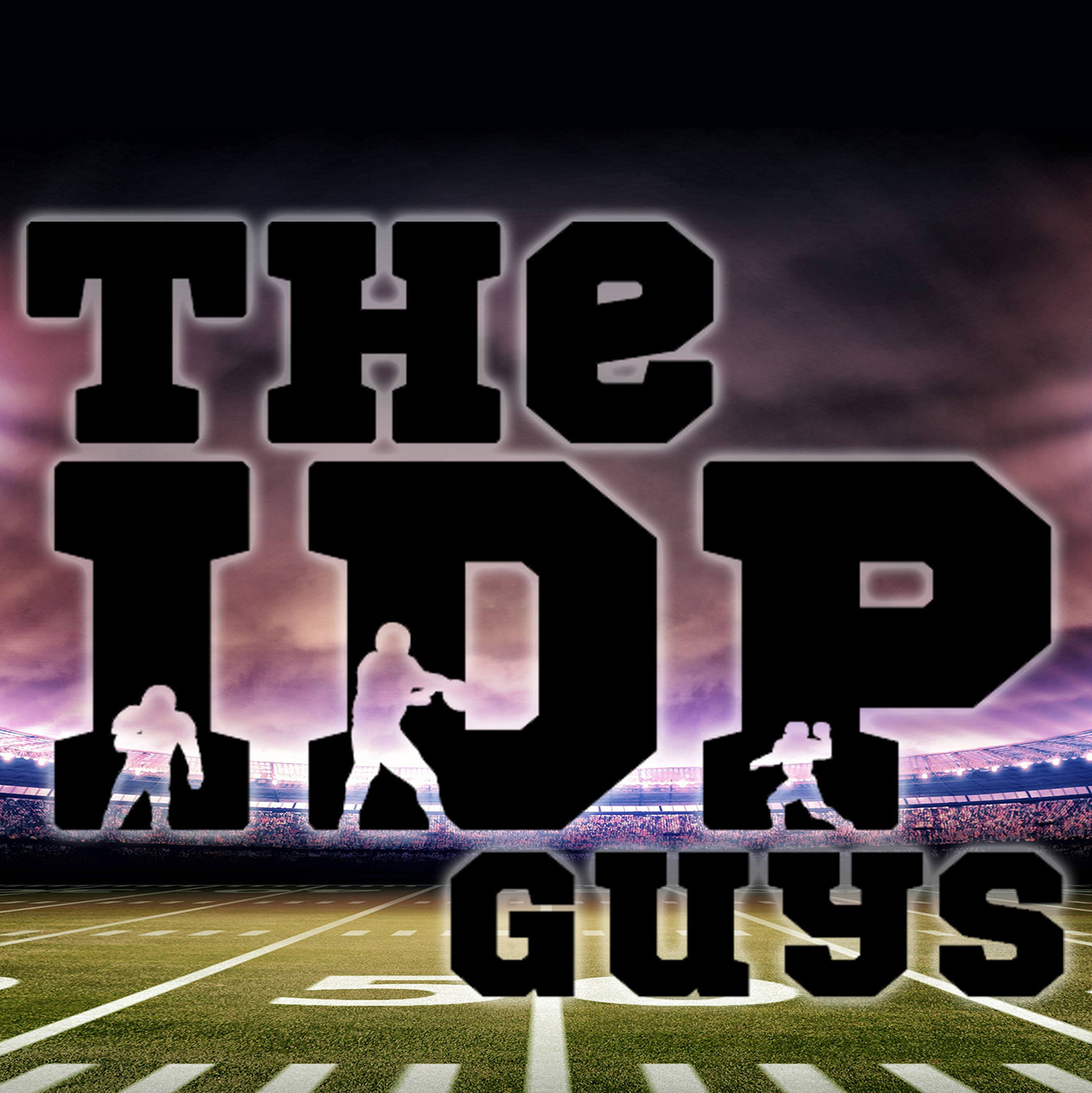 Listen to the IDP Guys for players to target for your IDP fantasy leagues! This week the guys put on a great show and break down the waiver wire targets for the second week of playoffs and the IDP stud muffins from week 15.
Sean is back this week, and the guys talk specifically about who to start and who to sit for your championship week matchup! This is super important information for those who are still playing fantasy football. We do it for you guys! Also Jesse James dropped it...
Join Jon, Nate, and Sean during the live streaming of their recording sessions on periscope. Make sure to follow them on Facebook and twitter for the video feed. @idpguys on twitter and www.facebook.com/idpguys.
The show is now on Stitcher, iTunes, Google play and your choice of pod catcher, so be sure to give them a 5-star review which could be read on the show! Also if you feel so inclined please help us out on www.patreon.com/idpguys and take part in our great perks for listeners.
Comment your questions below on how we can improve the show. You can call and leave a voicemail at (313) 986-1473 or on Skype @IDPGuys. We are on twitter @IDPGuys or individually @natecheat and @orangeman3141.