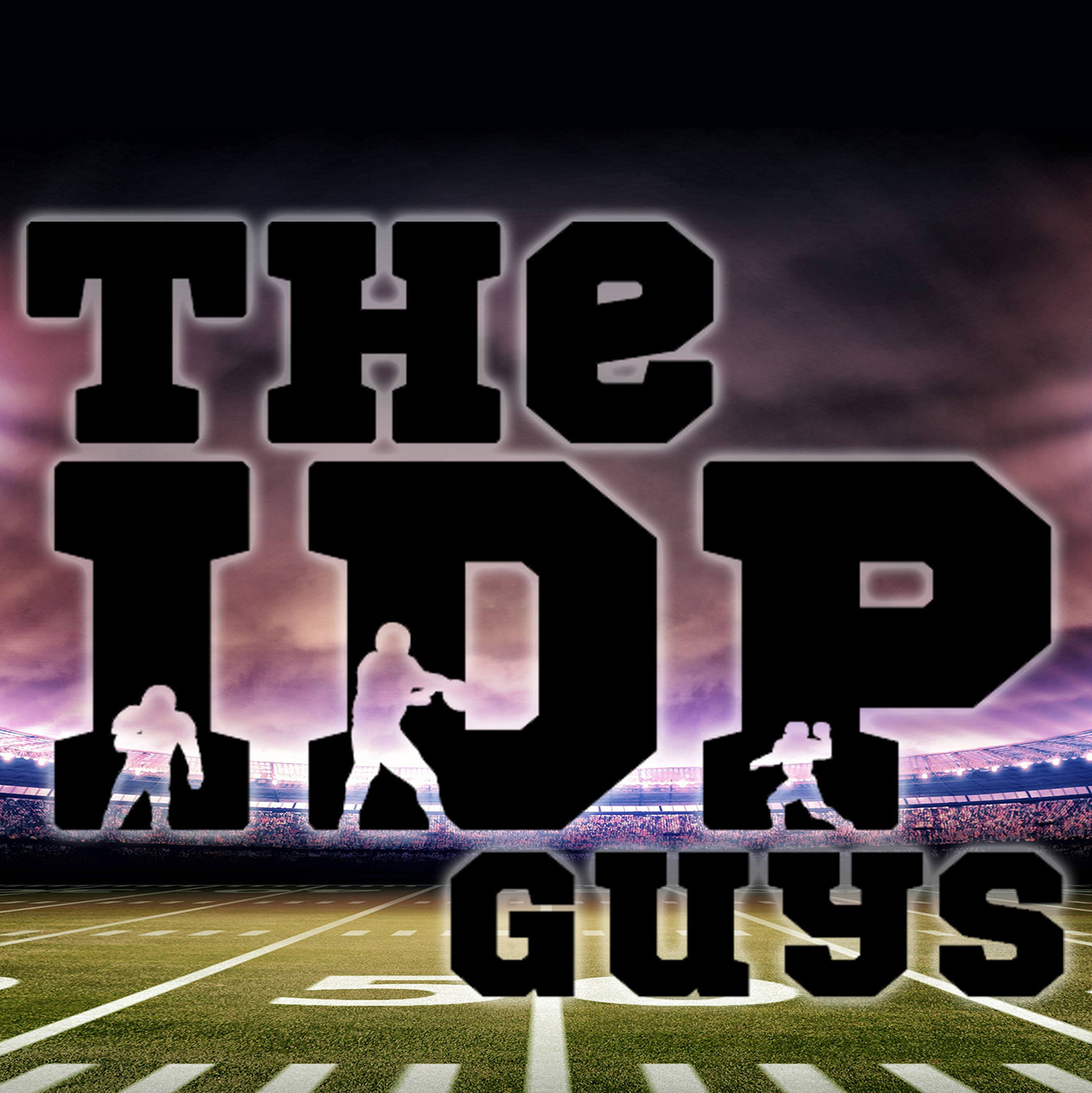 Whelp take 2, Nate forgot to hit record so check out the periscope replay on twitter to catch Jon's 8-mile and rap battle jokes. The guys talk about the games they went to over the past two weeks and how great their experiences were.
Sean gets to wear the Fantasy Preacher collar this week and gives his wrath to Nate after he filled in with offensive advice last episode. Its a funny sketch with a lot of good info on how the guys are doing with their fantasy advice. Hint: Jon is hitting it out of the park with his IDP advice.
The guys go through the week 10 matchups and talk who to target for next week. Sean and Nate have a pretty heated debate over the merits of activating Minnesota quarterback Teddy Bridgewater, don't miss it!
Join Jon, Nate, and Sean during the live streaming of their recording sessions on periscope. Make sure to follow them on Facebook and twitter for the video feed. @idpguys on twitter and www.facebook.com/idpguys.
The show is now on Stitcher, iTunes, Google play and your choice of pod catcher, so be sure to give them a 5-star review which could be read on the show! Also if you feel so inclined please help us out on www.patreon.com/idpguys and take part in our great perks for listeners.
Comment your questions below on how we can improve the show. You can call and leave a voicemail at (313) 986-1473 or on Skype @IDPGuys. We are on twitter @IDPGuys or individually @natecheat and @orangeman3141.