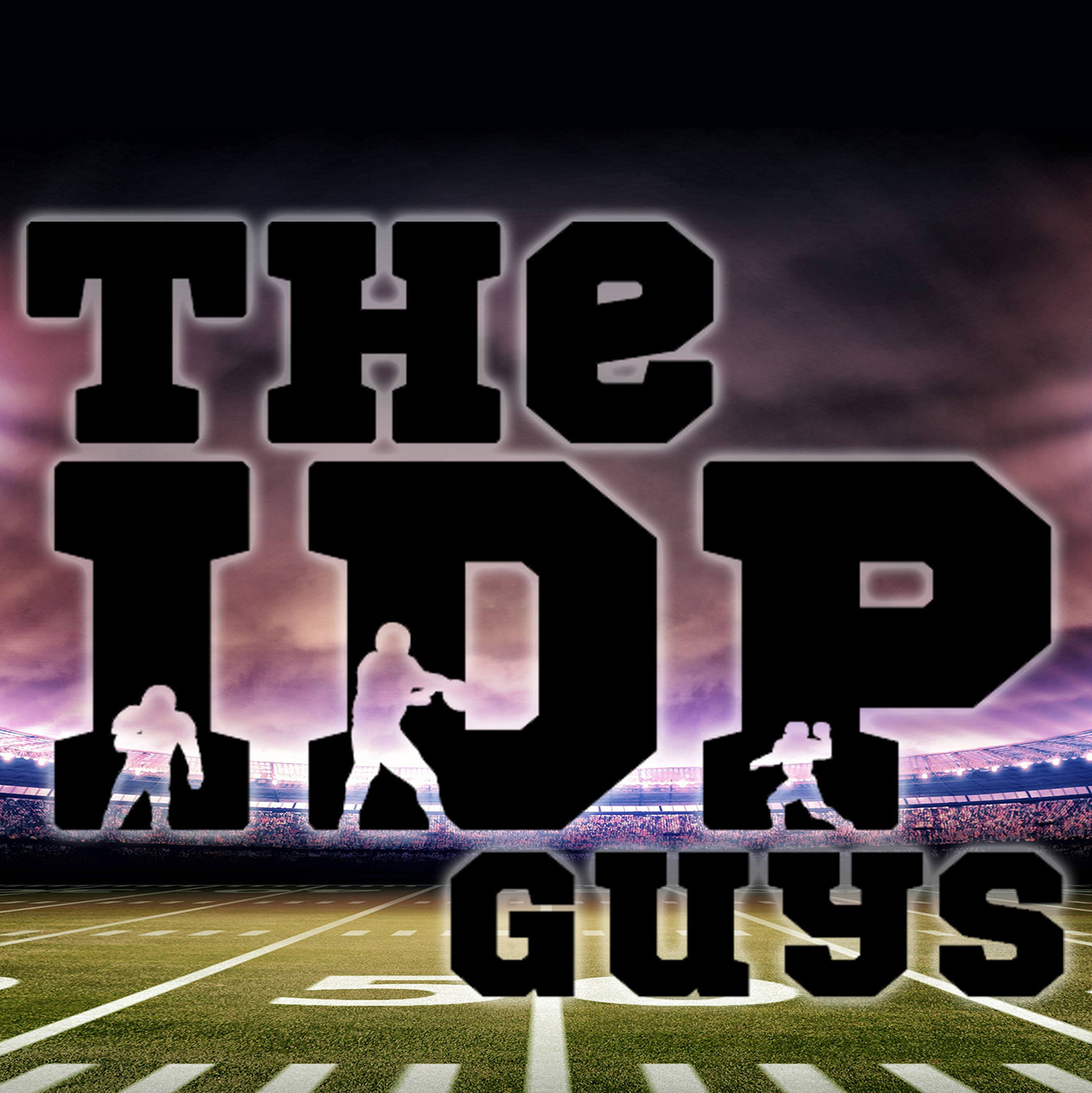 Sean went to the Green Bay game on his day off Monday (when we usually record) and Nathan and Jon wanted to watch the game so they postponed the show. That means its just Jon and Nate, and they went into their midseason awards.
They break down week 9 and give essential defensive advice that you are going to need to hear for your coming IDP matchup!
Make sure to listen past some of the technical difficulties they had. Sometimes adding new equipment means unforeseen issues, which popped up with a weird feedback that derailed the guys for a bit. Being the good sports they are, they laughed it off and know better now for next weeks show.
Jon and Nate are also live streaming their recording sessions on periscope so make sure to follow them on Facebook and twitter for the video feed. @idpguys on twitter and www.facebook.com/idpguys.
The show is now on Sticher, iTunes, google play and your choice of pod catcher, so be sure to give them a 5-star review which could be read on the show! Also if you feel so inclined please help us out on www.patreon.com/idpguys and take part in our great perks for listeners.
Comment your questions below on how we can improve the show. You can call and leave a voicemail at (313) 986-1473 or on Skype @calahan87. We are on twitter @IDPGuys or individually @natecheat and @orangeman3141.